---
Welcome, how can we help you?
---
English Auto Electrics is a mobile auto electromechanical service with 30+ years' experience in the auto electronics industry..
We diagnose and repair vehicle electrical faults across the whole of Essex, based in the Basildon area we generally operate within a 25-mile radius but will travel further by arrangement. We offer a range of electrical services from diagnostic fault finding and repair on cars, vans, LGV's, HGV's, buses & trailers to ECU repair and remapping.
Total customer satisfaction, we believe is the best advertisement for our services. With many customers (and their families) trusting their vehicles to us for repair.
Our aim is to provide a quick response and professional service to the Public and Trade to keep you all on the move. We operate 7 days 24/7 so we are here to Call, Text or Email when you need us.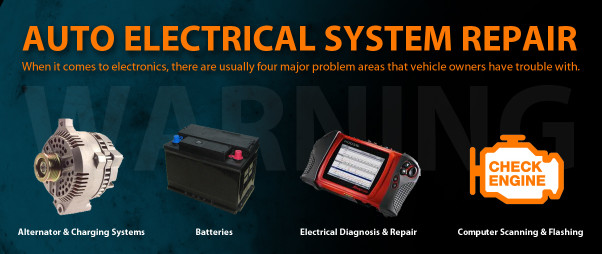 Faults we regularly repair
Wiring and Connection failures
Engine management problems
ECU failure
Common diesel problems
Burnt or failed wiring faults
Poor Starting
Air bag problems and re-setting
ABS and ESP problems
Switch and control faults
Body control problems
Low charge and flat Battery
Dashboard warning light queries
Emission control problems
No heater operations
Electric window faults
Vehicle light problems
Fuse keeps blowing
Central locking
Lambda sensor
Alternator
Multiple electrical faults
---
Before replacing any battery due to an electrical failure call us! have the battery and the car's electrical system tested for proper functioning. Replacing a dead battery only to have another a few weeks later due to a weak alternator or a parasitic drain on the system is not only frustrating but can be expensive and dangerous as well.
The complex electrical systems of today's vehicles, together with modern petrol and diesel engine management, make diagnosing and rectifying faults a specialist job, owning a fault code scanner does not make just any garage expert Auto Electricians.
We offer an expert mobile "Diagnostic Scanning" service at substantially reduced costs to a main dealer but without sacrificing the quality of service. Having the latest technology and tools is just part of it, the rest is over 30 years of electromechanical hands on experience at our disposal.
Our Time and Experience is Valuable.
We are willing to spend some of this time with you. Call 24/7 on 07928 746454 or 07876 381432 Explain the symptoms, how your car is acting and how you have attempted to fix it. If we can offer a suggestion, you'll get it. No cost. If you decide an auto electrician is the best option for fixing your car, we will be pleased to arrange for a hands on evaluation.
English Auto Electrics electromechanical engineers use the latest diagnostics equipment, developed by Palmer Performance Engineering, and their extensive knowledge to make sure the cause of your problem is found and correctly reported to you,
We will then offer you the solution with full costing including parts and materials needed and keep you informed of the progress of your repair. We ensure each repair is carried out to manufacturer's specification and at a very competitive price..
From a simple switch rewire to the making of full Looms we are Automotive, Ministry of Defence and Avionic trained offering the highest standard of workmanship, feel free to discuss your requirements with us.
We can supply and install all types of electrical equipment, or if you have already purchased and need some help with installation we will be only too pleased to help.
Parking Sensors "new system" We don't drill or paint your car!
We supply and fit NO DRILL NO PAINT systems
100% Discrete! No visible parts, so only you will know it is fitted
Maintenance FREE
Detects children, people, vehicles, small & high kerbs, pillars, walls, fences, barriers, skips, etc
100% Compatible, Reliable & Responsive
No-Drill! Fitted without drilling bumper unlike ultrasonic type parking sensors
No Paint Required! unlike ultrasonic type sensors
100% accurate in any weather condition
Antenna mounts on inner side of bumpers
Scans & Protects full length of bumpers
3 Audible Tones alert you of your proximity in relation to surrounding objec
All vehicles with a plastic bumper including Cars, Vans, all Vehicles, Motor homes & Caravans (12V)
2 Year Guarantee
---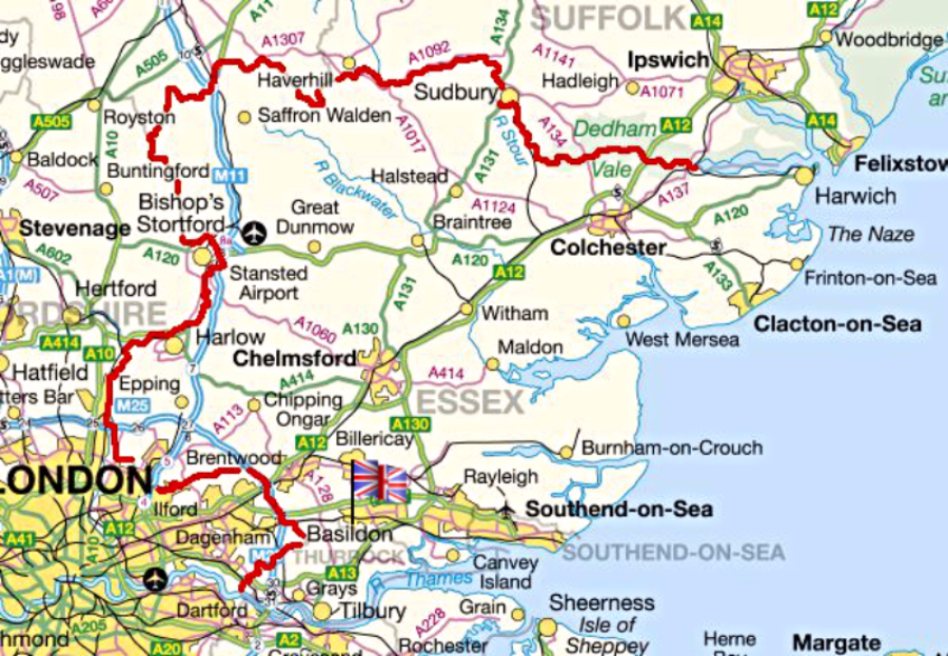 ---
We aim to liaise with the customer from the point of initial booking to maintain communication and explain any diagnosis based upon testing & experience. We aim to offer the benefit to the customer of such information as in our possession required to make a decision towards a logical and cost effective service or repair
Should it become reasonably apparent during a service or repair that further work or additional parts be required to complete the repair we will advise the customer prior to completion of any further operation or fitting of additional parts.